Anna
Situatie
Ik vroeg me af voordat ik gestart was met dit programma of het wel voor mij zou werken. Zou dit programma genoeg handvatten bieden en zou het duidelijk genoeg uitgelegd zou worden. (Je mag weten dat ik op het moment van aanschaf echt niet goed in mijn vel zat en ik was bijzonder pessimistisch).
Mijn ervaringen
Het is me ontzettend meegevallen. Ik vond het heel fijn werken, omdat je met video's werkt kon ik sommigen een aantal keren kijken, of op pauze zetten om aantekeningen te maken. Het werkboek was ook heel erg helder met de opdrachten per module. De bereikbaarheid van Dennis was top – het is een fijn idee dat je met vragen altijd mag mailen of appen. Ik ben ook bijzonder dankbaar voor een aanbeveling voor extra Holistische sessies die worden aangeboden in het programma. Het was meer dan de moeite waard om deze te volgen. Wat een ervaring!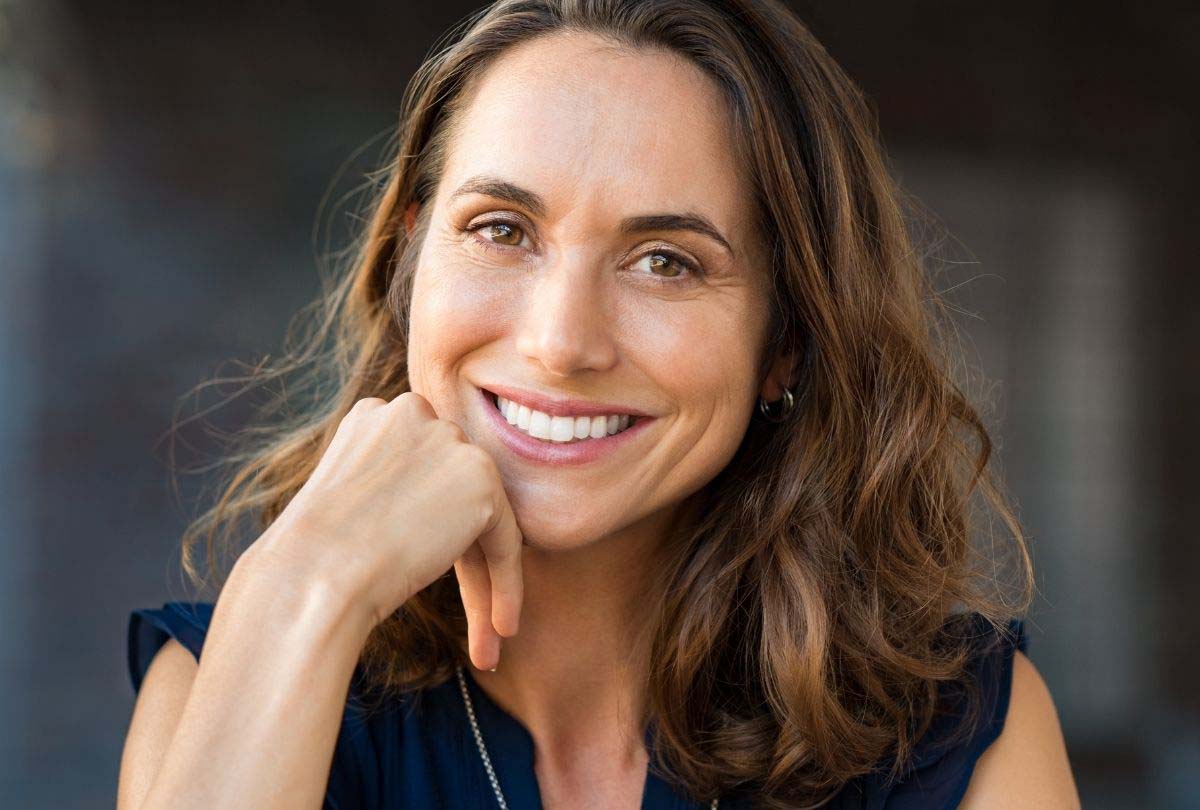 Wat zijn mijn resultaten
Mijn darmklachten zijn sterk verbeterd. Ik moet nu beduidend minder vaak naar de toilet. Ik volgde al jaren een heel streng dieet waarbij ik op den duur heel eenzijdig at, en ik merkte dat voedsel waar mijn lichaam voorheen moeite mee had (kip, courgette) weer kon eten zonder klachten. Aan het begin van het protocol had ik een calprotectine waarde van 3800. Vorige week is door het ziekenhuis mijn calprotectine wederom bepaald en deze is binnen 6 weken gezakt naar 293! Ik raad dit IBD Klachtenvrij programma zeker aan andere IBD-patiënten aan!! Het programma in samenwerking met de holistische sessie waren voor mij eye-openers. Het is heel fijn om zo snel helder te krijgen waar het onverwerkte conflict zit – en hoe makkelijk dat daar weer 'om te zetten' was. Ik ga de toekomst met veel meer vertrouwen tegemoet :-)!
Aantekening: deze casus is volledig waarheidsgetrouw beschreven. Desalniettemin bescherm ik graag de identiteit van mijn cliënten. Ik wil graag dat iedereen zich helemaal veilig voelt bij mij, om zo toe te werken naar het beste resultaat. De naam én de foto zijn daarom niet echt.